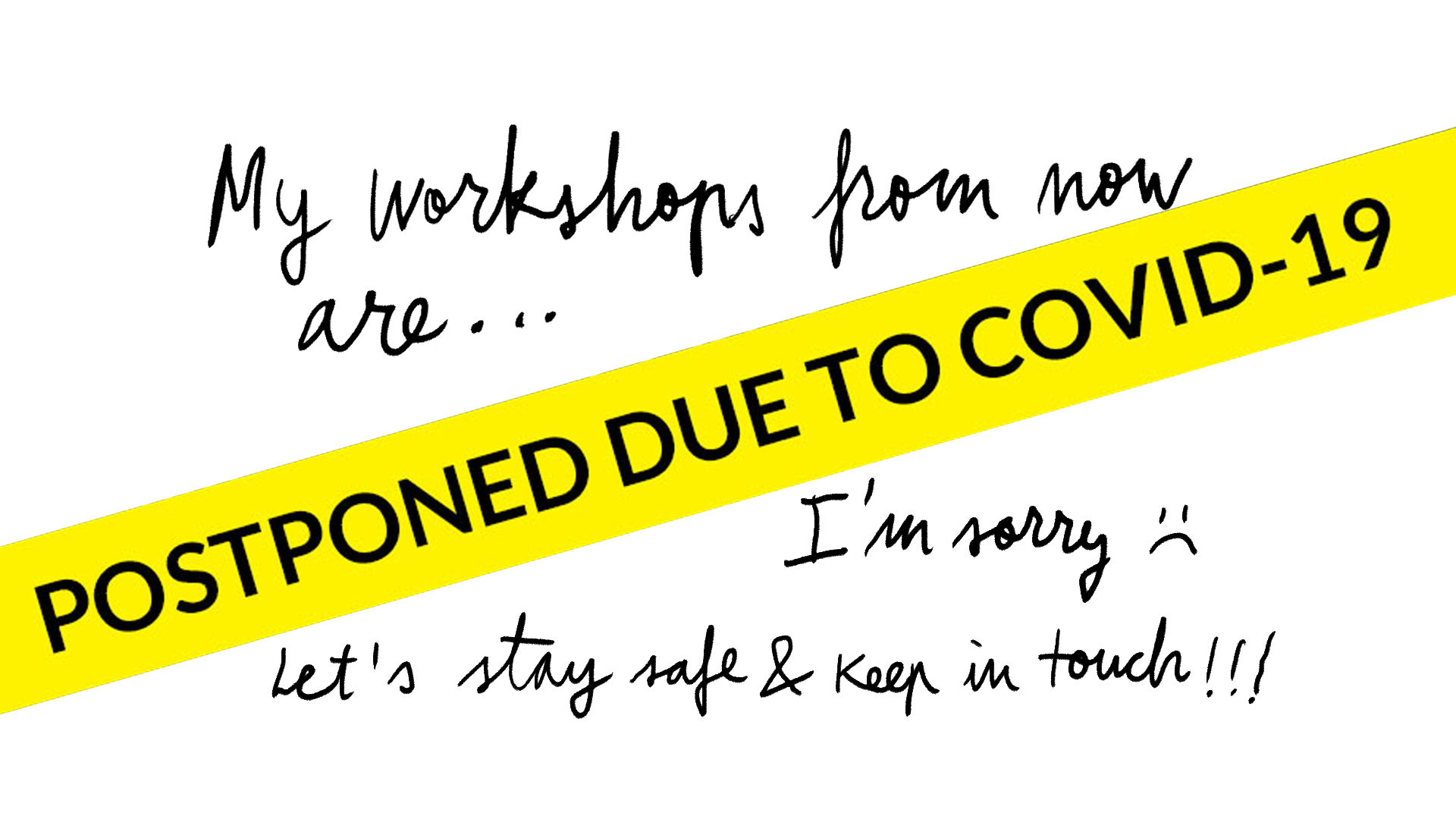 I love teaching drawing. It is one of the most rewarding experiences I have had in my life. Once I decided to teach drawing, in 2012, since then, I have not stop teaching and learning. I organize urban sketching workshops in Barcelona, but also I have participated in international workshops like in Santo Domingo, Manchester and Chicago with the Urban Sketchers organization. 
For more information for the international workshops visit PYSB website.
M'encanta ensenyar a dibuixar. És una de les experiències més gratificants que he tingut en la meva vida. Una vegada que vaig decidir ensenyar dibuix, l'any 2012, des de llavors, no he deixat d'ensenyar i d'aprendre. Organitzo tallers d'urban sketching a Barcelona, però també he participat en tallers internacionals a Santo Domingo, Manchester i Chicago amb l'organització d'Urban Sketchers.
Me encanta enseñar a dibujar. Es una de las experiencias más gratificantes que he tenido en mi vida. Una vez que decidí enseñar dibujo, en 2012, desde entonces, no he dejado de enseñar y aprender. Organizo talleres de urban sketching en Barcelona, pero también he participado en talleres internacionales en Santo Domingo, Manchester y Chicago con la organización Urban Sketchers.
Para más información de los talleres internacionales visita la página de PYSB.